Andrew M. Smoker
Partner, Wealth Manager/CPA/Real Estate Agent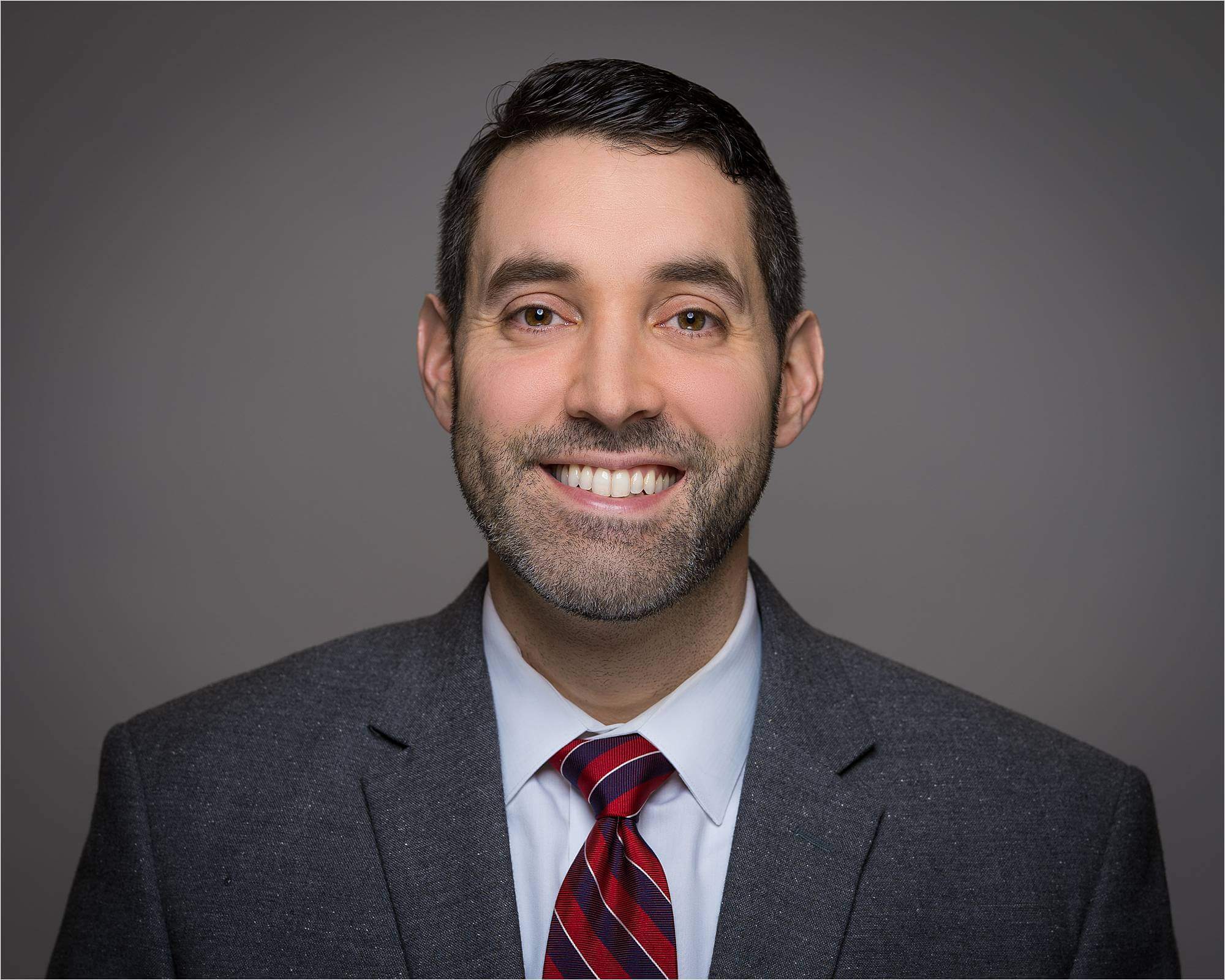 ƒAndrew graduated from The University of Mary Washington with a Bachelor of Science Degree in Business Administration. He went on to Central Michigan University where he achieved a Master's Degree in International Administration. Following CMU, Andrew attended Purdue University Global where he received a second Master's Degree in Accounting.
Andrew loves preparing taxes for small business owners, farmers, and manufacturing companies. You can also find him running audits, assisting with sales tax needs, and planning appointments with clients. Andrew is also a full-time Wealth Manager in the Smoker Wealth Division.
Andrew enjoys the relationships he shares with his coworkers at Smoker & Company LLC. As a member of the family business, Andrew has seen the business expand and grow throughout the years and has developed family-like relationships with many of the employees. He loves working closely with his father and the atmosphere at Smoker & Company LLC.
When Andrew isn't at work, you can find him being as active as possible. He enjoys baseball, rugby, boxing, and running.