David Wiener
Partner, CPA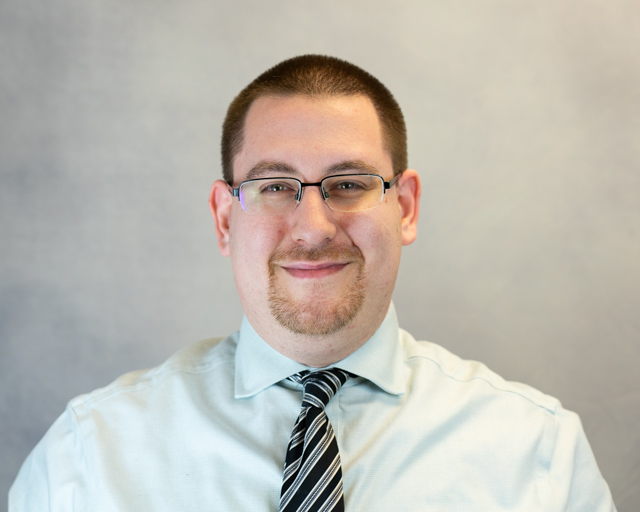 As a CPA, it is David's goal to provide all of his clients with the quality advice and service they expect as a client of Smoker & Company LLC. With over 11 years of experience in accounting and tax preparation services for both business and individual clients, David enjoys utilizing his skills, knowledge, and expertise to deliver his clients 100% satisfaction.
David attended SUNY Binghamton University, where he graduated with a Bachelor's Degree in Accounting in three years. He returned to SUNY Binghamton University the following year in order to obtain a Master's Degree in Accounting.
David interacts with many businesses in his work, both profit and non-profit, which has allowed him to develop a broad range of knowledge in many different types of industries, including, manufacturing, transportation, and construction. Outside of work, he enjoys spending time with family, friends, and playing and watching sports.